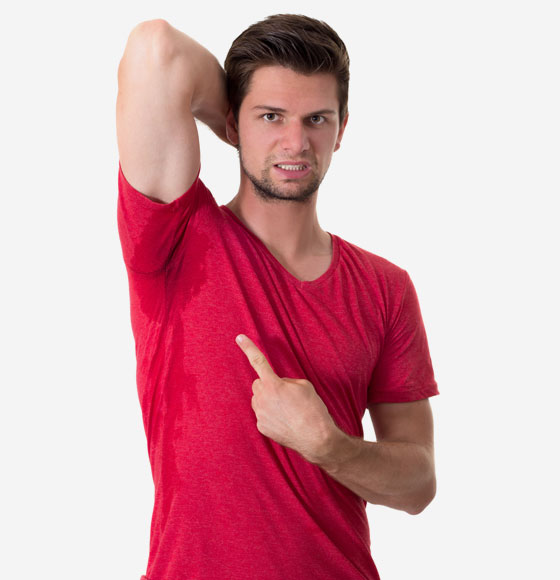 J.M. Air Services
J.M. Air is a company specializing in the field of residential heating and air conditioning systems. The company is certified for the sale and installation of heating and air conditioning units. The J.M. Air team offers a number of services to meet your varying needs. With over 40 years in business, J.M. Air's experienced professionals have become the benchmark across the greater Montreal area for their expertise and quality service. Whether you need a complete central air conditioning system, an electric furnace, a heat pump or any other product for better comfort in your home, we are here for you!
Air conditioning and heating is our specialty. Our experienced staff is not only highly competent, but also offers unparalleled customized service for your specific needs.
Why choose J.M. Air's Service?
Free estimates and submissions
Savings on your electricity bill
Safe and professional installations
The best brands on the market
A team of certified specialists
Guaranteed work, professional service and always at the best price!
Contact us today for a FREE estimate 514-961-5589