Heating Products
You did not find what you were looking for? This way!
J.M. Air works day after day to offer high-end heating products and an always impeccable service to its customers. We have a wide selection of devices that will meet all of your needs.
Feel free to ask us for advice, we will orient you in your search and together we will find the device you want at the price you want!
Do not wait, contact us!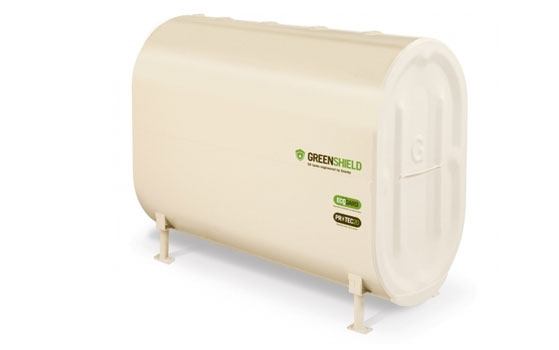 GRANBY steel tank
The most secure and reliable tank you can buy.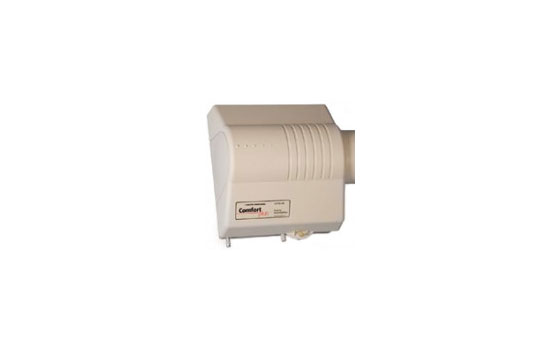 White-Rodgers : Humidifier
Narrowed building design, ideal for close access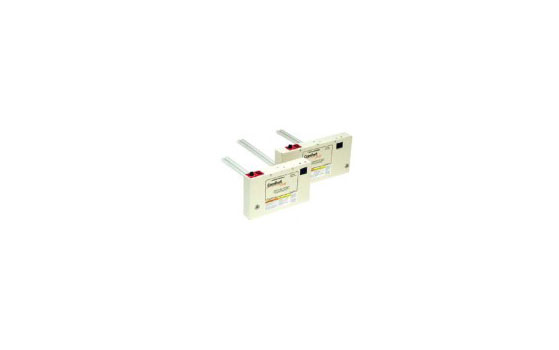 White-Rodgers : UV
UVC germicidal lamp high yield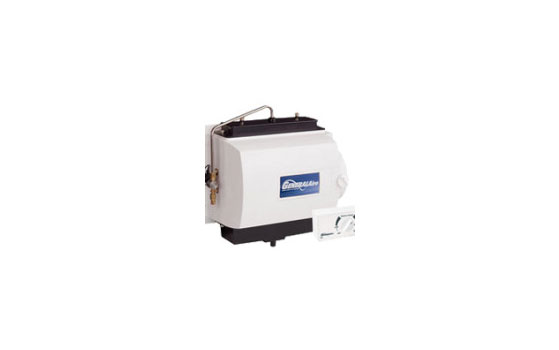 GeneralAire : GF1042DME
Humidifier: 10 year warranty on the compressor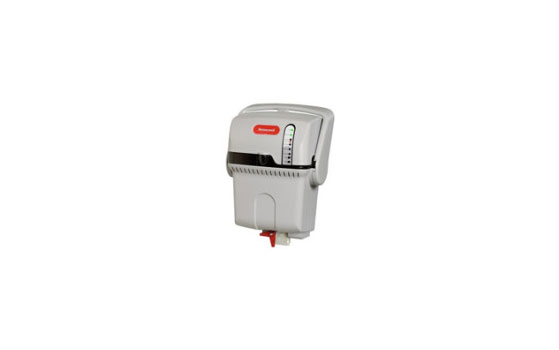 Honeywell : HM512DG115
Humidifier : Up to 6 gallons/day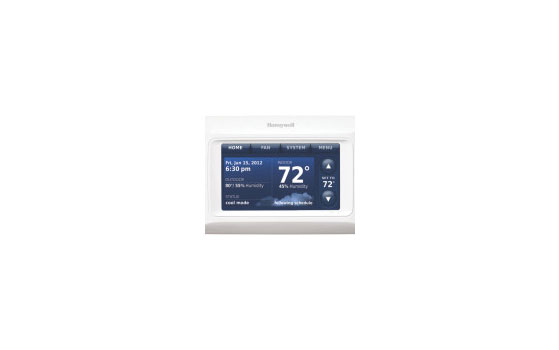 Honeywell : Prestige
Thermostat : Luxury room control system
Airia Lifebreath: Air Exchanger
Heat recovery ventilator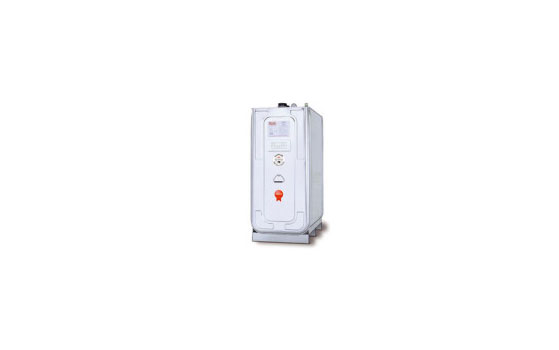 Roth : DWT
The oil recovery: Tank installed alone or in a group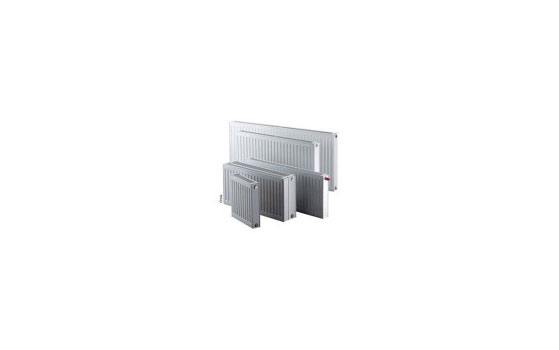 ARS: radiator
Energy saving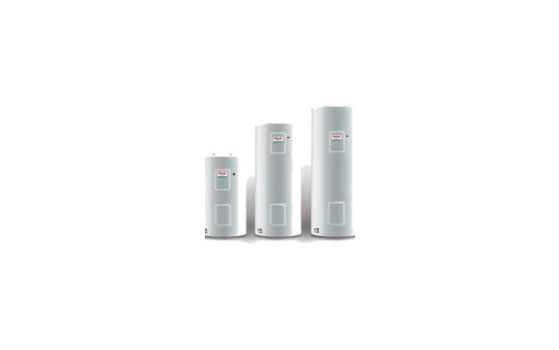 Giant: immersion heater
High performance: Energy efficient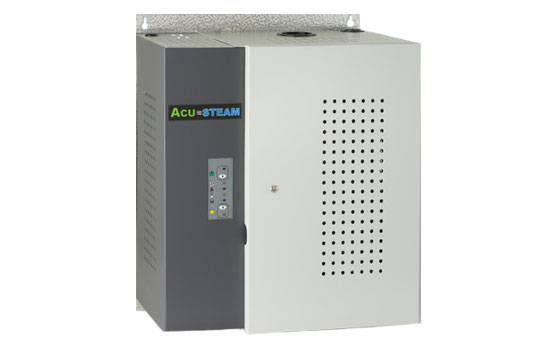 AcuSteam: humidifier
Steam Humidifier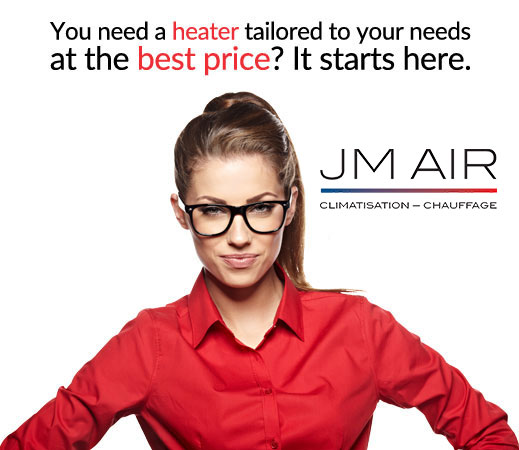 J.M. Air in brief
Over 40 years experience
Largest residential installer in Montreal
No Subcontractors
Guarantees of 10 years or more

Financing at 0% FOR OVER 48 MONTHS!