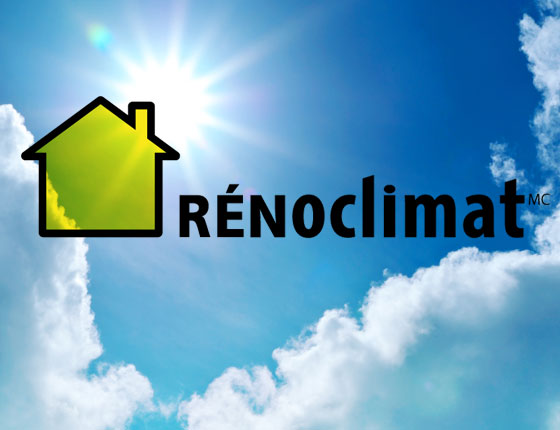 Réno Climat
Financial program RÉNOclimat
Are your heating bills too high?
Do you feel any drafts? Are your floors cold?
Go the way of energy efficiency and renovate your home with the RÉNOclimat program.
You can be eligible for financial assistance under the RÉNOclimat program if you are:
carrying out insulation work;
carrying out work affecting your home's air tightness;
installing or replacing mechanical systems (ventilation system, water heater, heat pump, geothermal heating system).