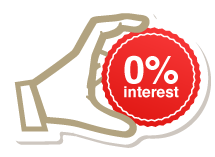 Pay no interest for 48 months with financing on all our air conditioning and heating units.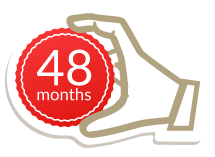 48 equal payments is really affordable! In addition, no interest for 4 years is simply unbeatable!
J.M. Air

air conditioning | heating
Satisfaction, the heart of our work!
As we are a family business, we take to heart or success which begin with satisfied customers. J.M. Air has been a leader in residential heating and cooling systems for over 40 years. Our sales volume is so high that our prices beat out the competition!
Exceptional comfort at an unbeatable price, that's worth a call!
It takes much more
than a scarf
to stay comfortable
during winter!
It takes much more
than a ventilator
to stay comfortable
during summer!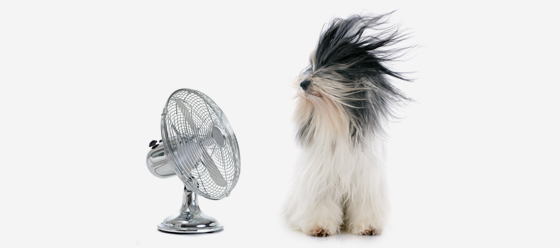 J.M. Air, leaders in heating and cooling systems since 1980!
J.M. Air has over 40 years experience in the sale, installation and conversion of residential and commercial cooling and heating systems. No subcontractor, only experienced people at J.M. Air.Our expertise is unrivalled and our seasoned consultants are trained to provide quality customer service. We ensure that you get the full personalized support you need when it comes time to choose a heating or air conditioning unit. Put your trust in the experts by choosing J.M. Air!
By offering quality personalized service and skilled expertise with air conditioning and heating units, our company has earned its enviable reputation as leader in the industry. Our prices reflect our purchasing power. We are the largest residential air conditioning company in Montreal!We work hard to make sure that our products and services allow customers to achieve the maximum level of comfort and well being in their home. Improving your quality of life at home has always been our number one priority. The J.M. Air team consists entirely of certified specialists with experience and know-how, which is why we never use subcontractors. Our prices remain the lowest on the market thanks to our strong purchasing power. We are the largest residential heating and cooling installation company in Montreal. Thank you for your trust!
For ultimate comfort, call on the chosen professionals!
Choosing J.M. Air means choosing great value!
Contact us for advice, it's free.